Double Head Centerless Polishing Machine For Pipes, Tubes and Solid Bars.
Supernova 3000 TH is a Double Head Centerless Polishing machine ideally suited for smoother finishes. Glossy finishes can be obtained in multiple passes by changing wheels on each pass. Multiple heads can mount different combination of polishing wheels to achieve desirable finish in single pass. Different type of wheels like Flap Wheels, Non Woven wheels, Sisal Buffs and Cotton buffs can be used on the machine with ease.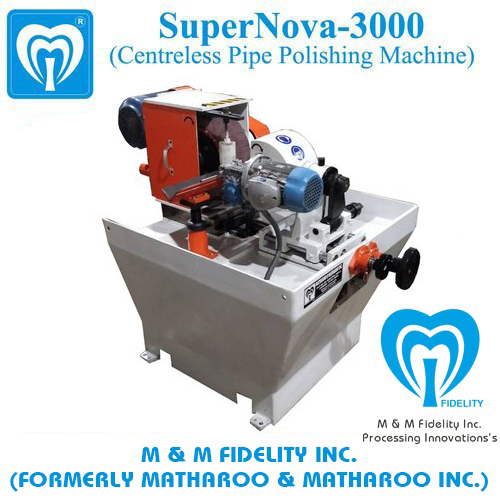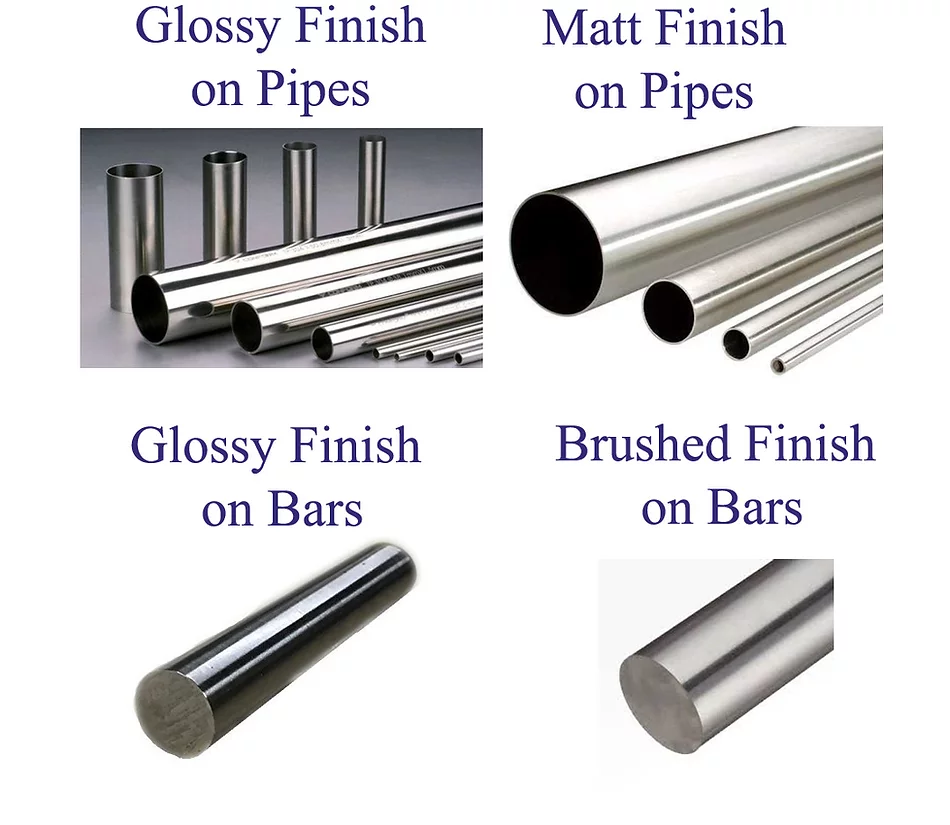 Super Finishing Machine.

Single Control For Adjusting Traverse Speed of All Heads.

Single Control For Center Adjustment of All Heads.

Easy and Quick Wheel Change.

Wide Face per Head for Superior Finishing (100mm).