M & M Fidelity Inc.(Formerly Known as Matharoo & Matharoo Inc.)
M&M Fidelity, Inc. Since 1975, our company, formerly known as Matharoo & Matharoo Inc., has been a recognized leader in the industry for tube processing solutions. We are accustomed to working with various clients, whether local or distant, big or small. The cornerstone of our business is exceptional quality, which guides all decisions, including the best approach to serving our clients and the choice of materials to buy.
We Manufacture a Complete Range of machines for Processing Pipes and Tubes. From Cutting, Deburring, Chamfering, Facing, Polishing, HSS Saw Sharpening To Friction Saw Sharpening.
The company's brand is well-known throughout India, the Saarc Countries, and the Middle East. We give our customers the highest-quality goods and services. We have more than 4500 hundred happy customers, and we have established ourselves as the go-to company for all tube processing requirements in India.
The One-Stop Solution for Your Services
We have achieved a remarkable and strong position in the market due to our excellent quality range of products that we provide in several specifications. Following are some of the unique reasons which we have achieved the belief of our valued patrons:
Highly experienced professionals
Timely delivery
Excellent logistic facility
Client-centric approach
Fair business practice
Qualitative range of products
Wide distribution network
Positive record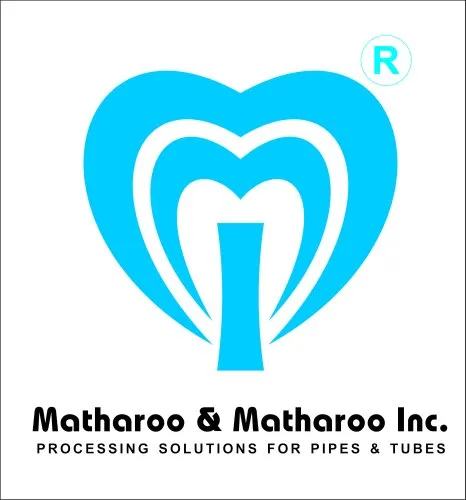 We Have a large number of satisfied clients across India, SAARC Countries, and the Middle East. We provide our clients with the best quality products and services. With more than 4500 satisfied customers of Cold Saw Machines,  Hydraulic Pipe Cutting and other processing machines for pipes and tubes and footprints all over India We have become the one-stop shop for all tube processing needs.
Some of our Top Clients are listed Below