Semi-Automatic Pneumatic Alloy Cutting Machine
A high speed sawing machine for Aluminum and Brass Pipes, solids and sections. Clamping is pneumatic and with different types of clamps are available. A tungsten carbide tipped blade moves on LM guides and blocks powered with Hydro check cylinder with double regulation. Comes with Manual and Auto feed mechanism.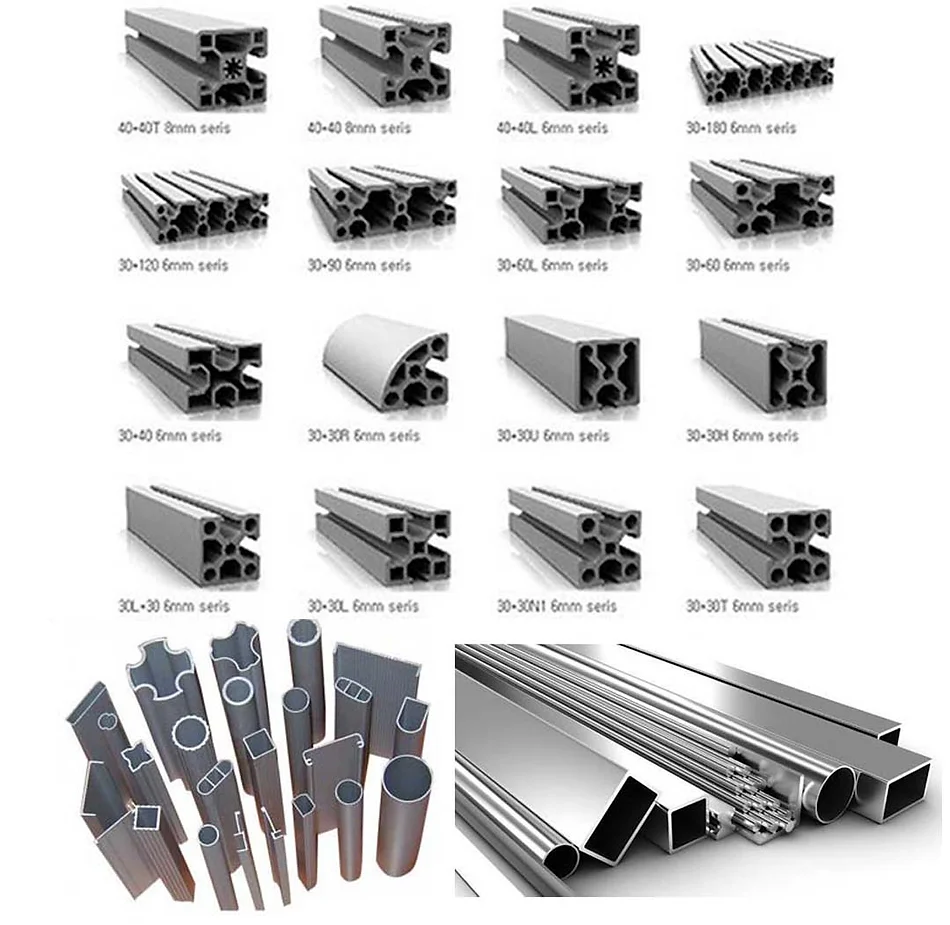 High Production Cutting Machine for Solid Bars, Extrusion Profiles, pipes and Tubes made of Alloys like Aluminium, Brass and Copper.
​Main Features
Automatic Clamping (Pneumatic)

Automatic Cutting (Pneumatic)

Semi/Fully Automatic Feed
Manual Cycle Feed
Cutting Capacity
Round Pipe up to Ø110mm

Section up to 110mm x 80mm

Square Pipe up to 110mm