Centerless Polishing Machine for Large Pipes, Tubes and Solid Bars upto 250mm.
Mega Buffer is a Triple Head Centerless Polishing machine ideally suited for Polishing Large Diameter Pipes, Tubes and Rods. Multiple heads can mount different combinations of polishing wheels to achieve a desirable finish in a single pass. Different types of wheels like Flap Wheels, Non-Woven wheels, Sisal Buffs and Cotton buffs can be used on the machine with ease.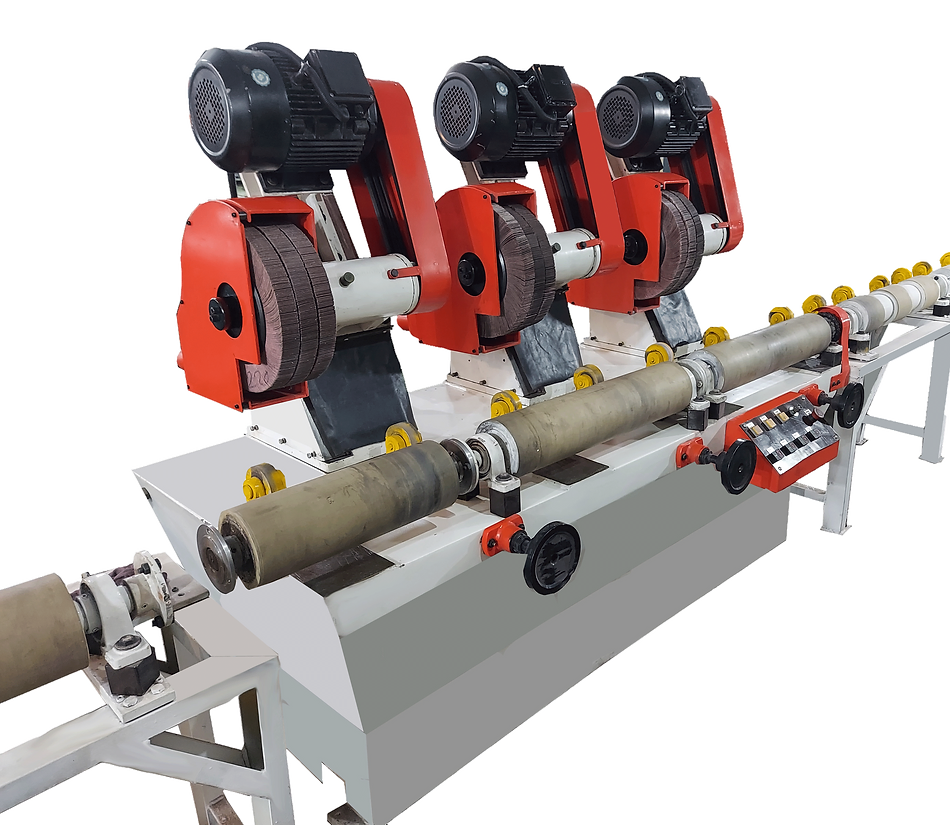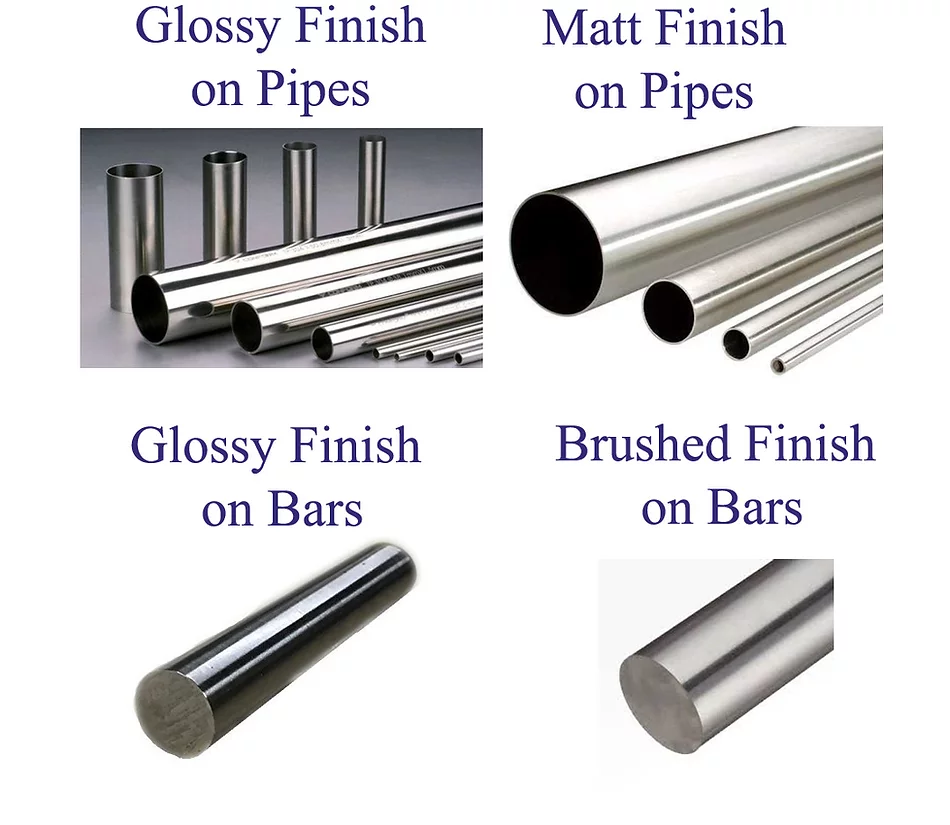 Super Finishing Machine.

Polish Large Diameter Pipes and Tubes with Ease.

Easy and Quick Wheel Change.

Wide Face per Head for Superior Finishing (100mm).

Comes with 6mtr Long support on both sides of the machine.

Variable Traverse Speed.