Semi Automatic Pneumatic Pipe Cutting Machine
Maxicut-1000 ACPV Circular Cold Saw is sturdy and finely designed machine offering solution for cutting bent components of Pipes, Tubes and Sections.
Our Heavy duty backlash free Gearbox moves on LM guides and blocks driven by Hydro-Check cylinder. The tube clamping is also pneumatic. The cutting RPMs are infinitely variable to accommodate different sizes of saw blade, tubes and sections to be cut.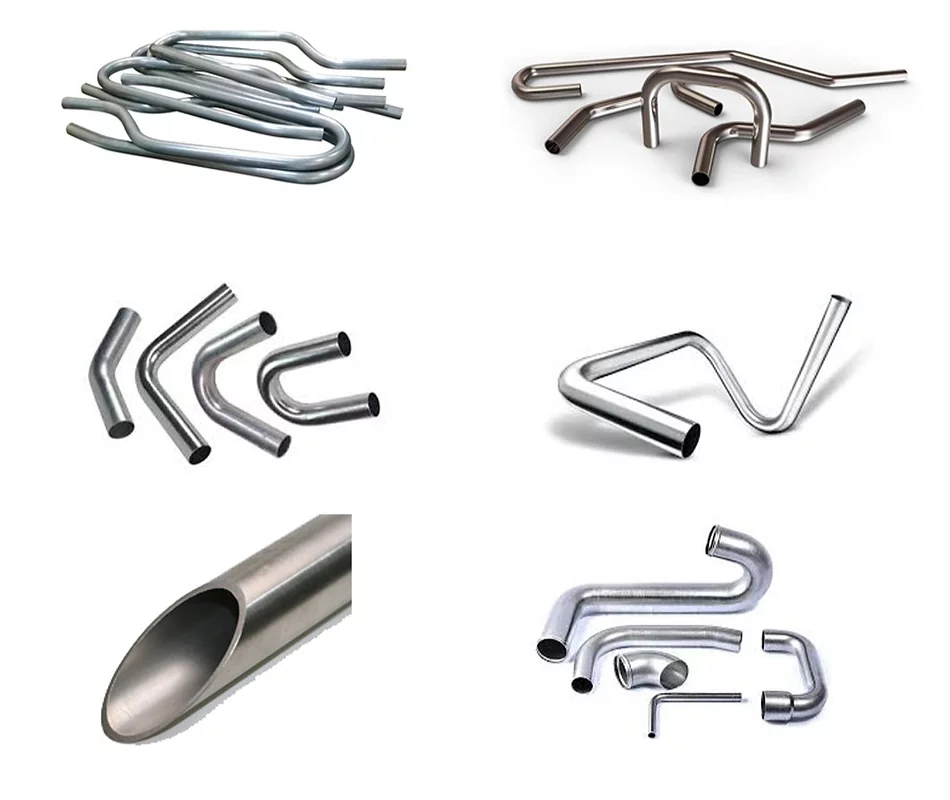 Automatic Clamping (Pneumatic)

Automatic Cutting (Pneumatic)

Ideally suitable for Special Pipe Cutting Needs like Cutting Bent Tubular Components and Angular Cutting for Tube upto 100mm

Cycle Manual Start.
Cutting Capacity
Round Pipe up to Ø110mm

Section up to 110mm x 60mm

Square Pipe up to 110mm